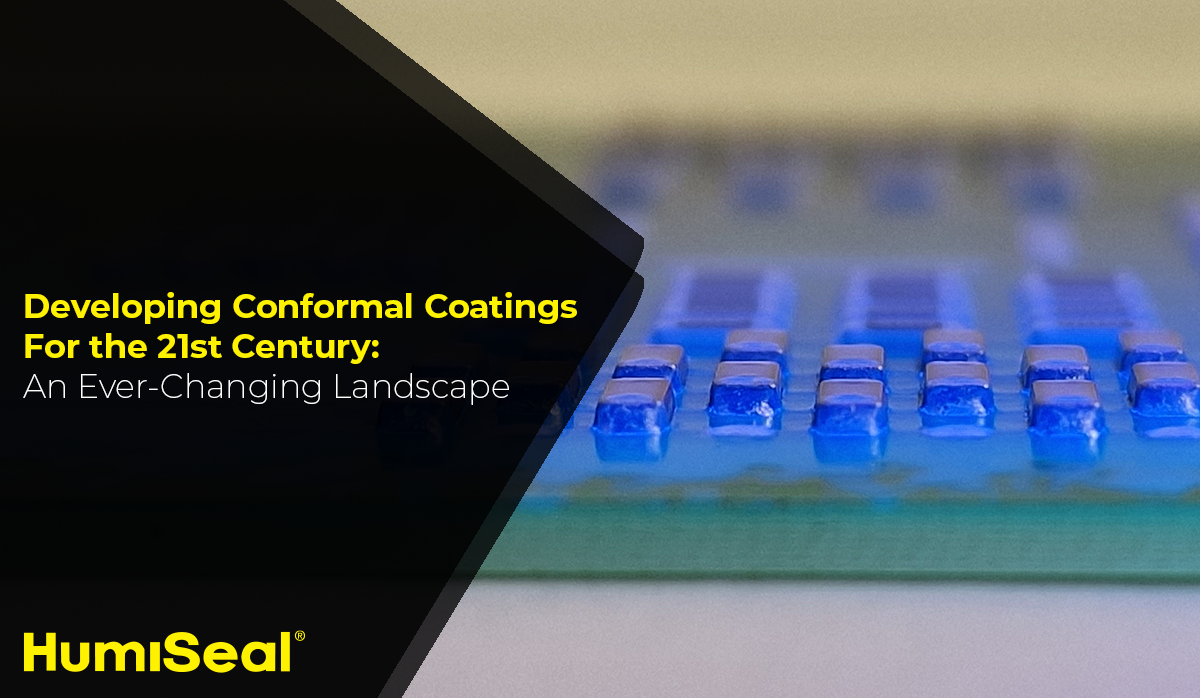 Before we look at conformal coating in the 21st Century, it is worth looking at how our industry has changed since the 20th Century and the effect these changes have had on reliability.
30 years ago, we had:
Through-hole PCAs with axial components and wide conductor spacing (see fig. 1)
Round axial components that were easy to conformably coat
Wide conductor spacing (causing a few problems with dendritic growth)
Leaded solder
The widely adopted practice of cleaning before conformal coating
Fig. 1
Now move forward 30 years. In that time, surface mount components have been developed that are predominantly square with sharp edges, conductor spacing has been reduced, and packing densities have increased to levels never dreamt of in the past (see fig. 2).