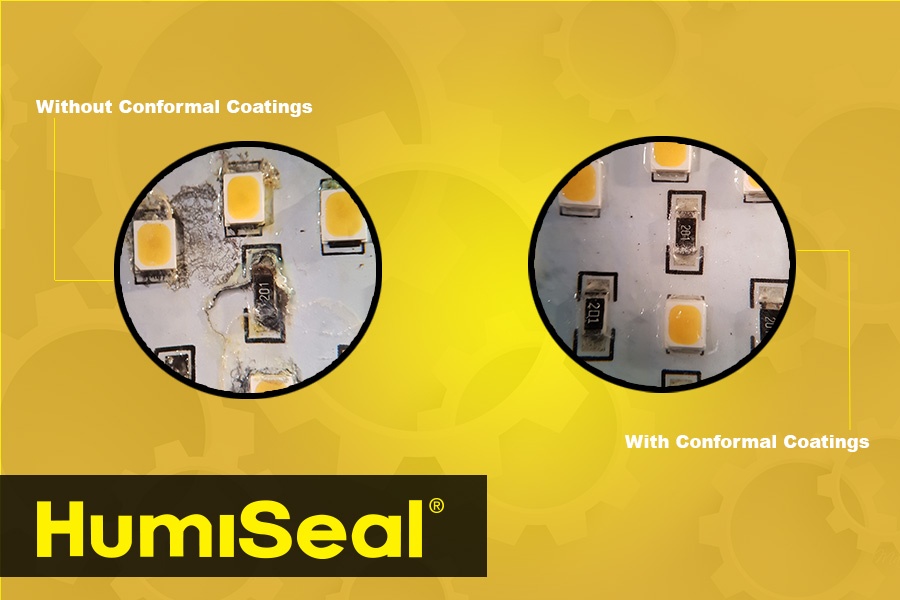 ENERGY STAR, The United States Environmental Protection Agency program that provides certification to buildings and consumer products which meet certain standards of energy efficiency, defines what a LED light is.
LEDs, or light-emitting diodes, are semiconductor devices that produce visible light when an electrical current passed through them. LEDs are a type of Solid State Lighting (SSL), as are organic light–emitting diodes (OLEDs) and light–emitting polymers (LEPs).
Also states: Thermal management is probably the single most important factor in the successful performance of a LED product over its lifetime because the higher the temperature at which the LEDs are operated, the more quickly the light will degrade, and the shorter the useful life will be.