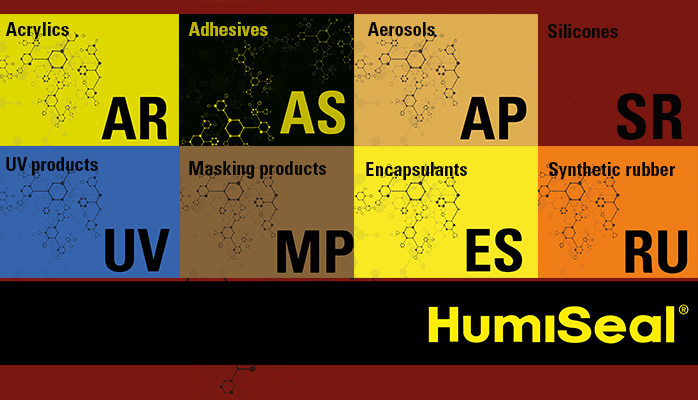 For many electronics manufacturers, the original justification for specifying a silicone coating is lost deep within the mists of time and it may be time for a re-evaluation and consideration of the question,
"Do we really need a silicone conformal coating?"
Humiseal® remains in a uniquely qualified position to help you answer this question. Unlike many coatings sources, Humiseal offers a full line of all the major conformal coating technologies including acrylics, urethanes, synthetic rubbers, water-borne, and yes; silicones. As a result, you can be certain of an unbiased approach to product evaluation that will result in the most cost-efficient material to meet your needs.
There are a number of factors to consider when evaluating your application to answer whether there is really a need for silicone technology: